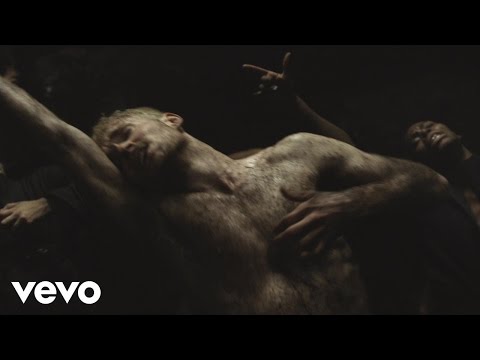 We instantly knew Everything Everything was a British (male-fronted) band upon first listen!
They're just something about their sonic aesthetic that is so U.K. indie rock – infused with a touch of lo fi dance. And we love it!
Check out their theatrical music video for Can't Do above!
Then CLICK HEREto listen to more music from Everything Everything!