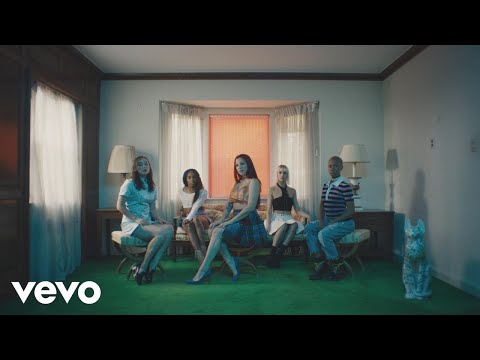 Olivia Noelle is a new pop girl on the scene… but she's giving us major early 2000s vibe!
Ciara! Aaliyah!
With a modern twist, like Kiiara and LIZ!
Made Of Gold is a fiesty and defiant girl power anthem!
Check it out above!
ThenCLICK HEREto listen to more music from Olivia Noelle!
Tags: listen to this