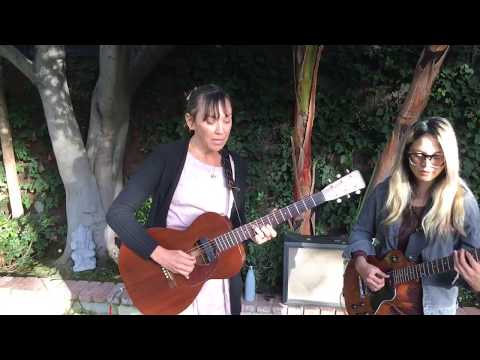 Inara George is a longtime fave of ours!
She's a super busy songwriter AND in many bands and we are thrilled to have her come and perform from her first solo album in a while!
Enjoy this performance of Release Me!
Then CLICK HEREto check out more from Inara George!
Tags: acoustic, greg kurstin, inara george, live, live and exclusive!, music, music minute, new music, perez hilton, pereztv, performance, pop music, release me, the bird and the bee, unplugged, youtube