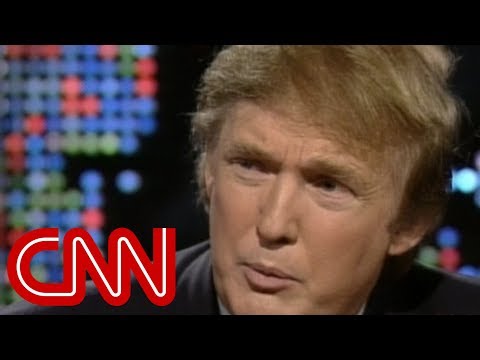 Oprah Winfrey struck a chord with millions with her highly inspirational speech at the Golden Globes.
So much so that, just as Seth Meyersjoked in his opening monologue, people for real said she should run for president!
Video: Oprah Winfrey Was Just As Inspiring Backstage
And believe it or not, even Donald Trump thought she was a good choice, calling her his "first pick" for VP when he unsuccessfully first tried to run in 2000!
Of course, this was also a time when Trump said he thought the Republicans were "too far right" and that he was "somewhat liberal on social issues, especially healthcare."
Ch-ch-check out what the future POTUS had to say about Oprah in a vintage interview with Larry King from 1999 (above)!
Tags: donald trump, girl power, golden globes, larry king, nostalgia, oprah winfrey, politik, seth meyers, tv news